Quality Services Delivered with Outcomes in Mind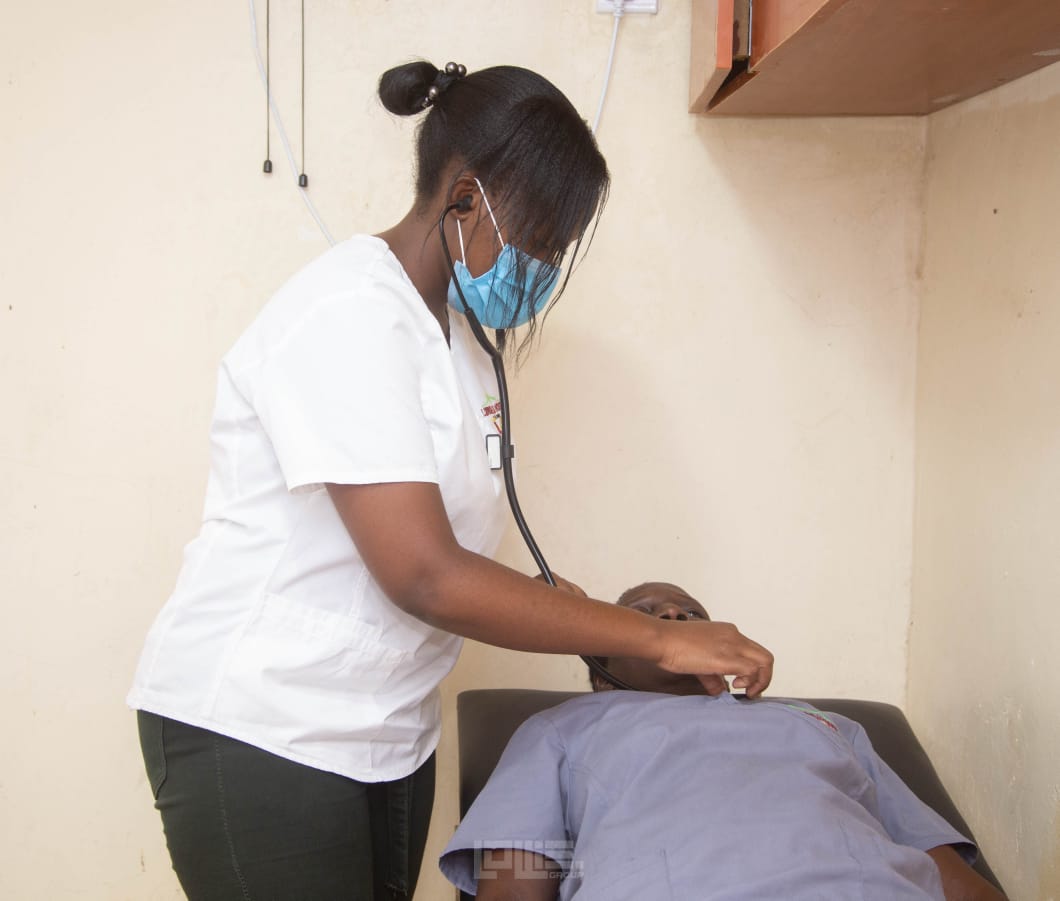 General Outpatient & Doctors Consultations
Our team of experienced doctors and clinicians leads this unit. They are available to consult and guide you in the management of the condition that you suffer from and with a view to device the best plan to your full wellbeing.
We are well stocked with the essential medication both in their original and quality generics to ensure that you will be taken care of fully in the journey to your recovery.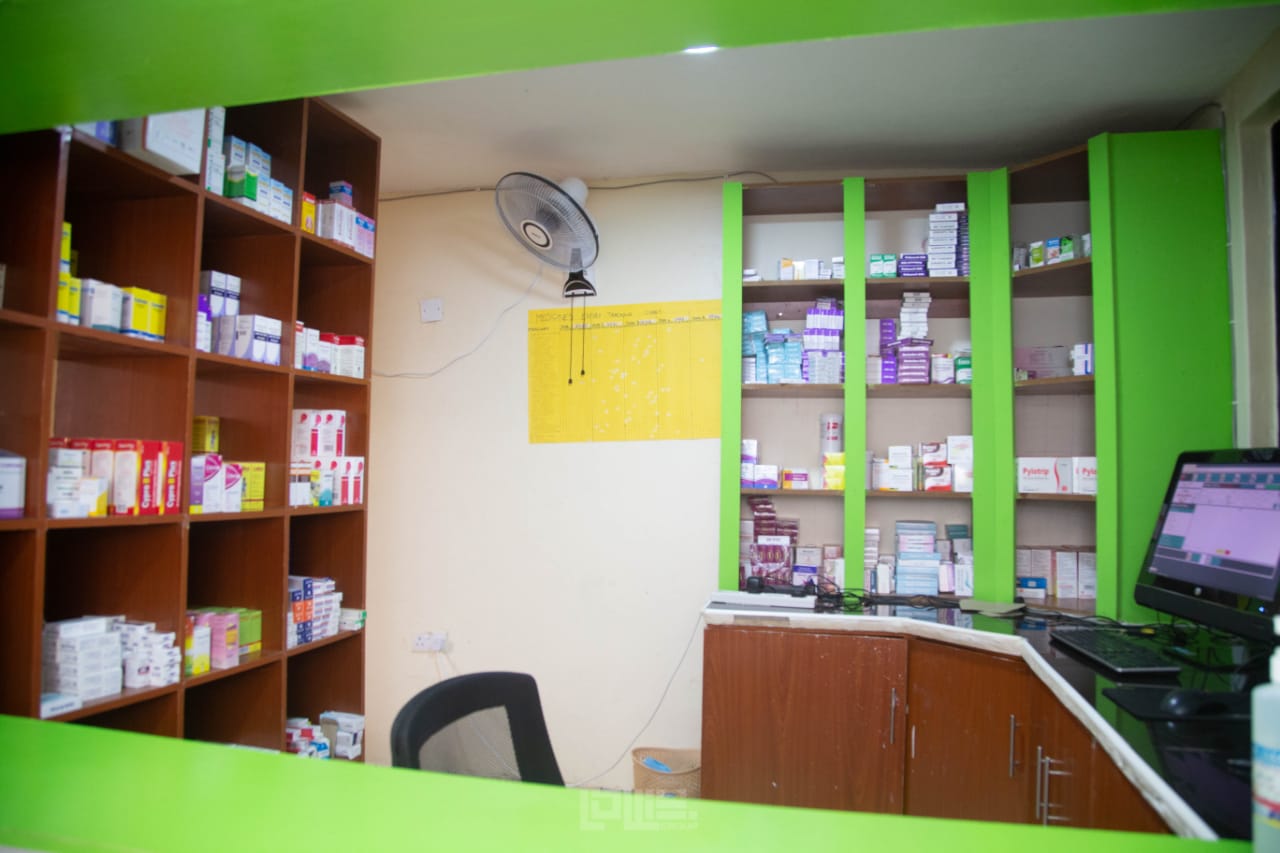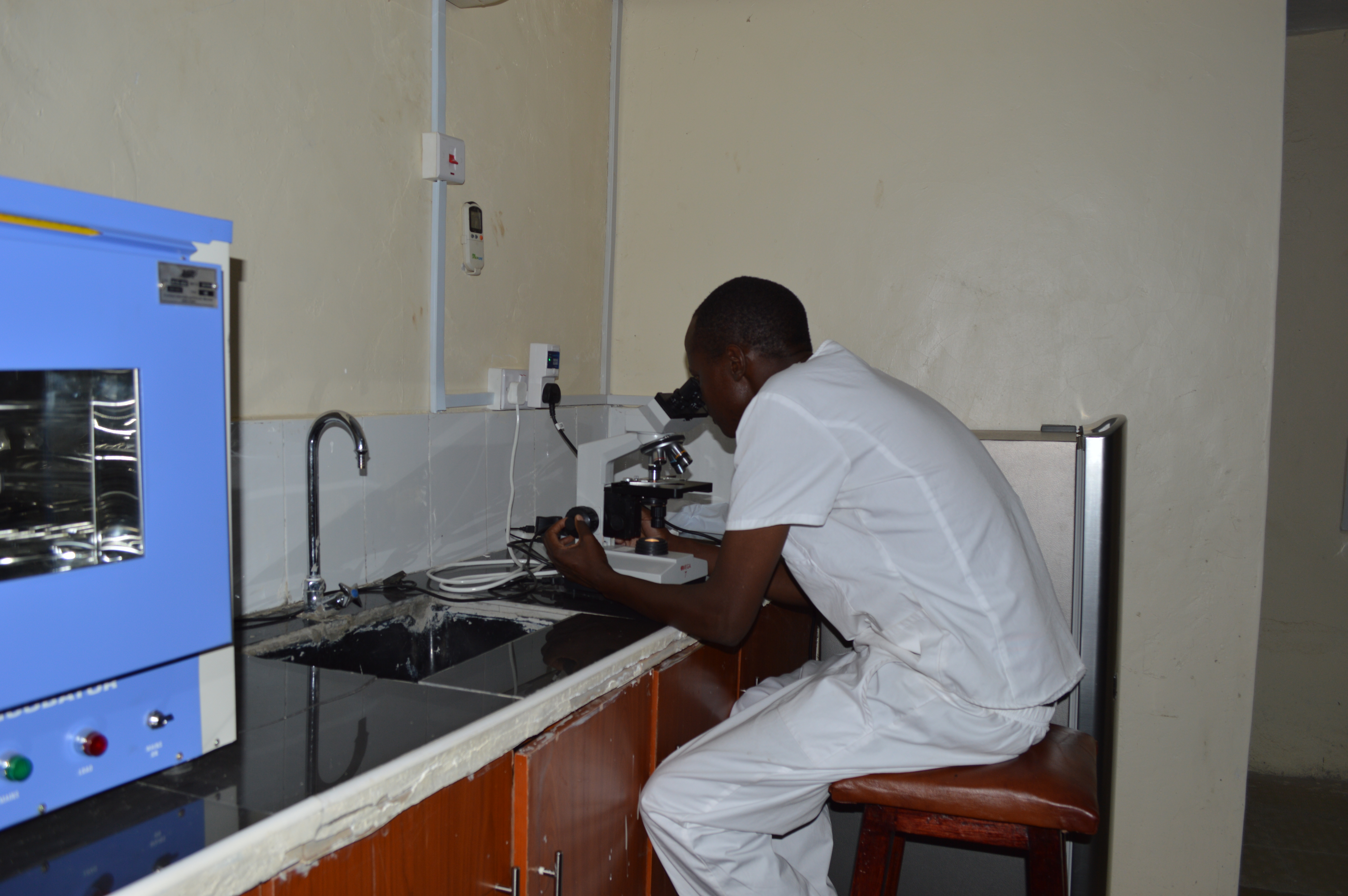 Available diagnostic tests with start of the art equipment to ensure that we can always support the Doctor confirm and hence treat the exact condition.
We gather a pool of specialists who occasionally come to the facility to attend to the various cases that need consultant reviews. This rages from Gynaecologists , paediatricians among others.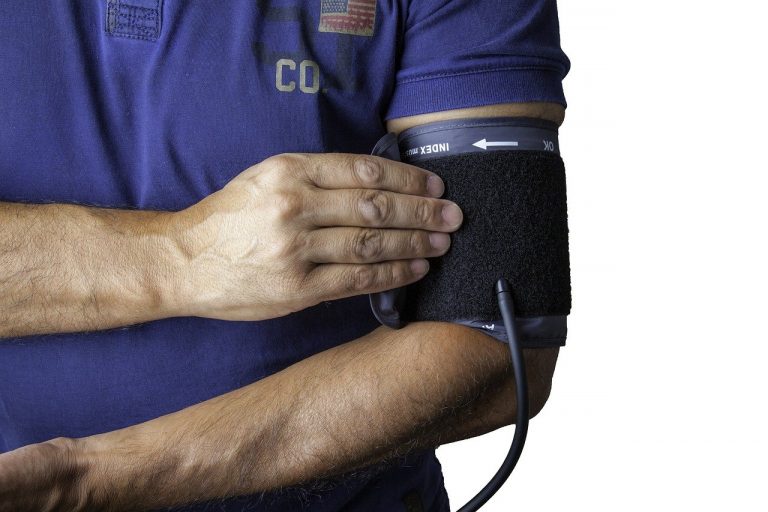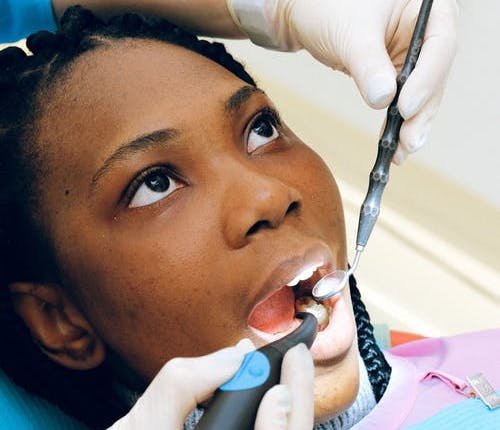 We offer a wide array of dental services and our dental surgeons help you through from consulting on your concern through to devising and executing the treatment plan that assures of your complete wellbeing.
We have a wide array of recommendations for the family planning, from the natural methods to the short-term family planning methods and to the long term. We partner with stakeholders within the county government to ensure availability of all commodities that help us deliver this service.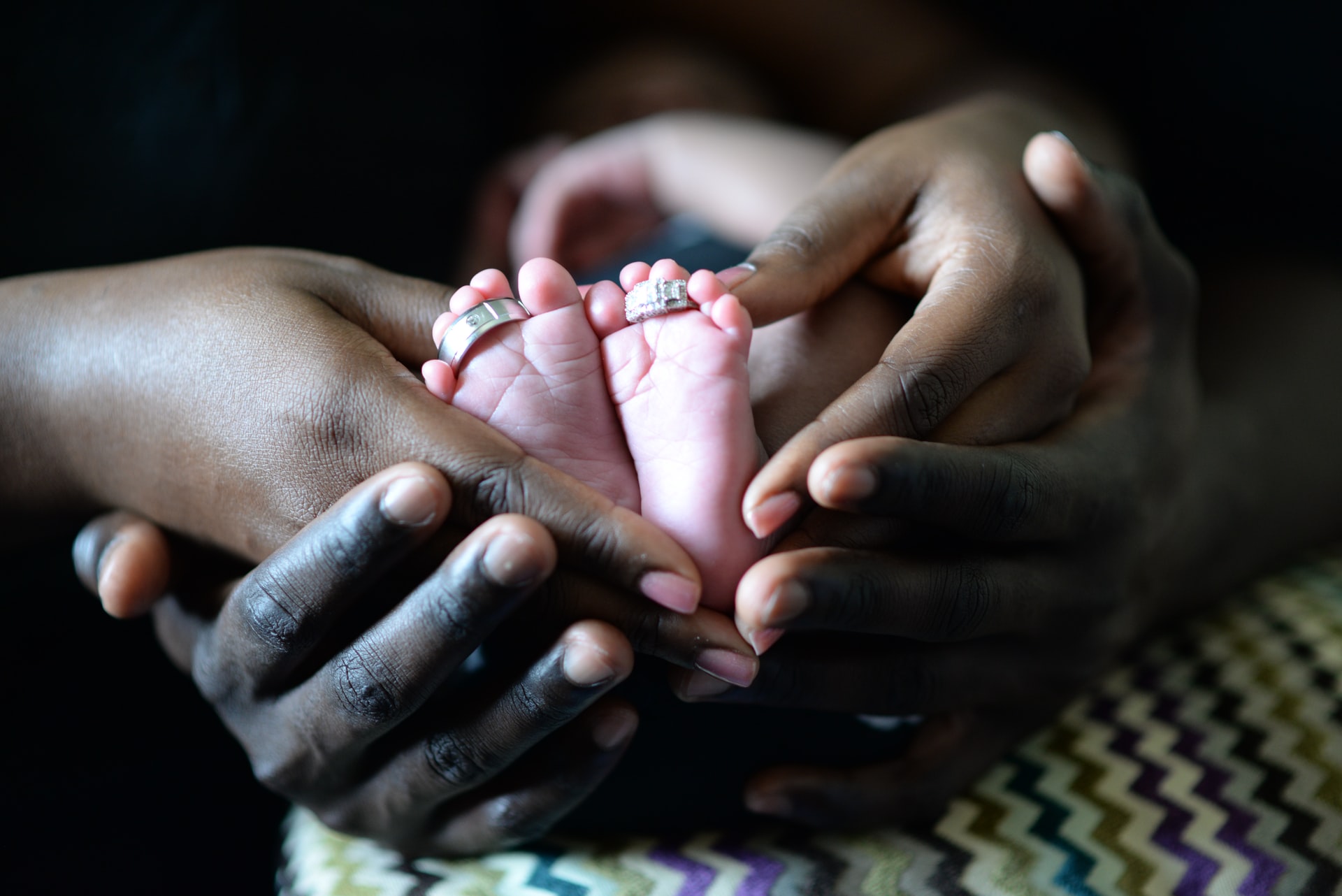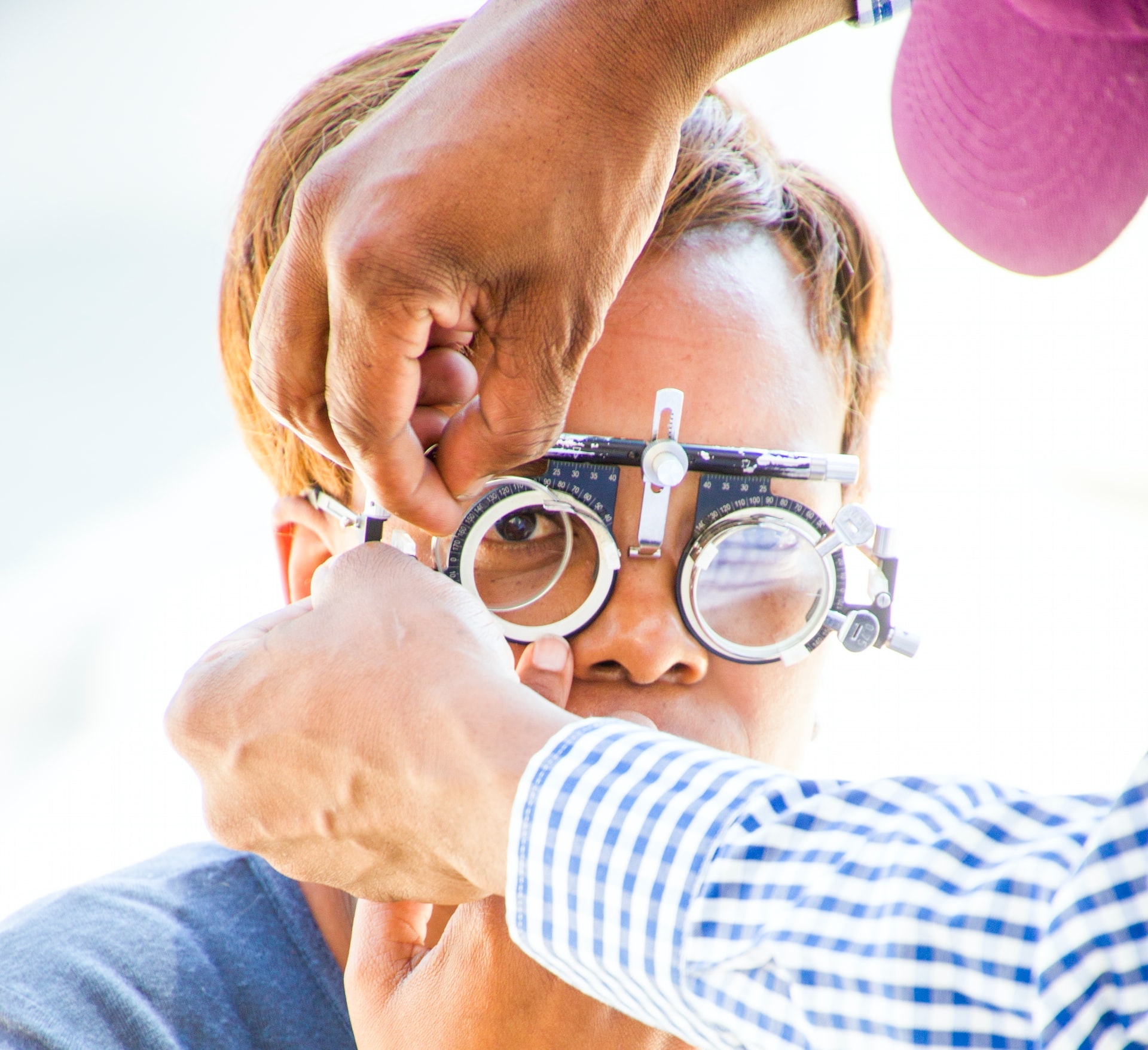 We offer a wide range of optical services including eye defaults diagnosis, glasses among other major services. With us your optical needs are well addressed.
We accept many forms of payment, including cash, M-Pesa, and credit/debit card.
Don't see your option listed, Call us to confirm we are always adding | | |
| --- | --- |
| Monday | 8am–9pm |
| Tuesday | 8am–9pm |
| Wednesday | 8am–9pm |
| Thursday | 8am–9pm |
| Friday | 8am–9pm |
| Saturday | 9am–6pm |
| Sunday | 9am–6pm |
Nawaitorong Rd, Near Office of the Governor,  Lodwar,   Kenya
P.O Box 389 – 30500
0798 933 332 / 0779 933 325